As reported by the Cook County Record, Lubin Austermuehle achieved an immediate settlement for its client one of the largest diamond wholesalers in the world in a libel defamation and slander lawsuit filed in Chicago's federal court. The Defendant agreed to provide a public full retraction and apology as part of the otherwise confidential settlement admitting that it had made baseless claims against Lubin Austermuehle's client. The headline to the article states:
Settlements end diamond wholesalers' fraud, defamation disputes; lawyer accused of 'extortion ring'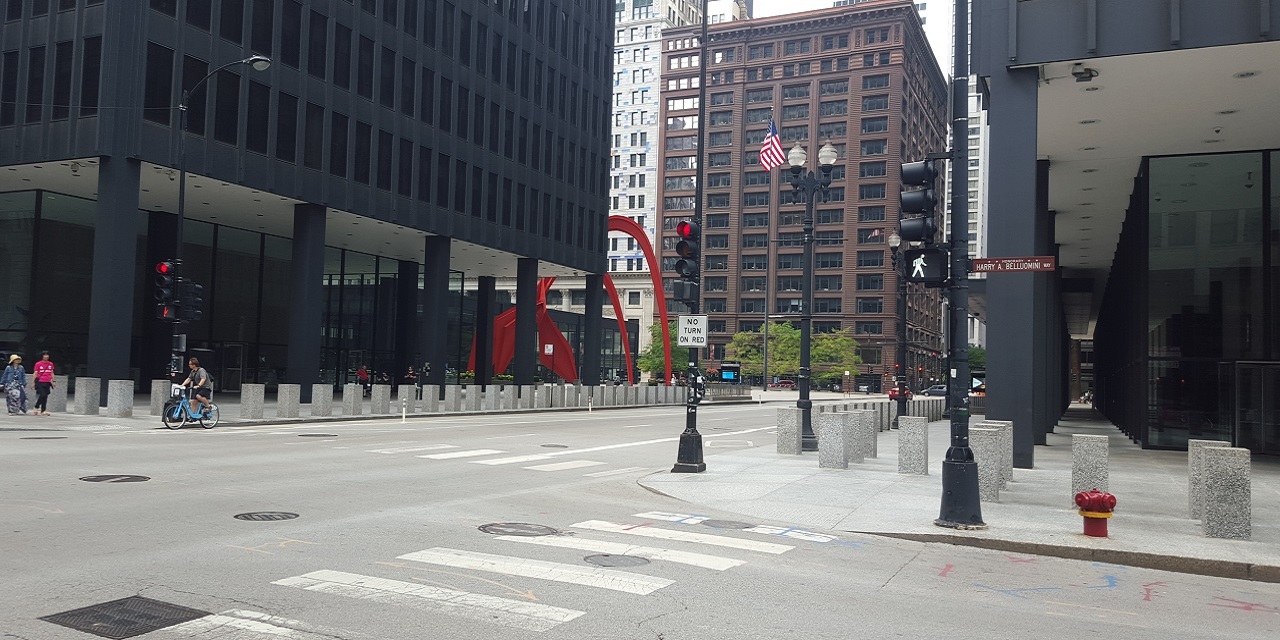 The article starts out:
A legal dispute, in which one diamond wholesaler allegedly falsely accused another of fraud, has ended in a settlement to resolve a potential multi-million dollar defamation lawsuit, amid accusations the plaintiff in the original fraud suit was acting in coordination with an attorney facing a racketeering action over claims he has participated in an alleged scheme to use alleged fraud lawsuits to allegedly pressure jewelers into settlements.

On Aug. 17, a Chicago federal judge signed off on the settlement deal between diamond wholesalers David Cohen and Ofer Mizrahi. The case was terminated on Aug. 20.
You can view the entire article here.
You can view the public apology and retraction the Defendant gave as part of the settlement here.
The retraction and apology appears below::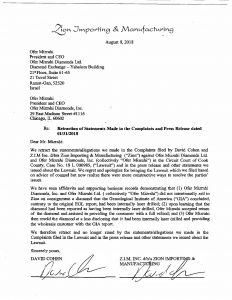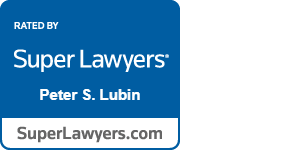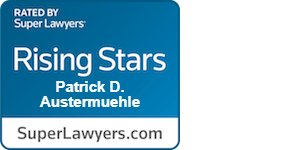 Super Lawyers named Chicago and Wheaton defamation libel and slander attorney Peter Lubin a Super Lawyer in the Categories of Class Action, Business Litigation, and Consumer Rights Litigation. Patrick Austermuehle of the Firm was named a Rising Star again and has a great deal of experience as a Chicago Defamation Libel and Slander Attorney.  Peter Lubin and Patrick Austermuehle have achieved this honor for many years which is only given to 5% of Illinois' attorneys each year.  You can review their record of accomplishment here. You can look at reviews by the clients here.
Lubin Austermuehle's Oak Brook and Chicago business trial lawyers have over thirty years experience in litigating defamation, breach of fiduciary duty and shareholder oppression lawsuits.  Our Chicago non-compete agreement and trade secret theft attorneys prosecute and defend many types of unfair business practices and emergency business lawsuits involving injunctions, and TROS, covenant not to compete, franchise, distributor and dealer wrongful termination and trade secret lawsuits and many different kinds of business disputes involving shareholders, partnerships, closely held businesses and employee breaches of fiduciary duty. We also assist businesses and business owners who are victims of fraud.
Lubin Austermuehle's Aurora and Rolling Meadows business litigation attorneys have more than two and half decades of experience helping business clients unravel the complexities of Illinois and out-of-state business laws. Our Dupage County business, commercial, class-action, and consumer litigation lawyers represent individuals, family businesses and enterprises of all sizes in a variety of legal disputes, including disputes among partners and shareholders as well as lawsuits between businesses and consumer rights, auto fraud, and wage claim individual and class action cases. In every case, our goal is to resolve disputes as quickly and successfully as possible, helping business clients protect their investments and get back to business as usual. From offices in Oak Brook, near Schaumburg and Orland Park, we serve clients throughout Illinois and the Midwest.
If you're facing a business or class-action lawsuit, or the possibility of one, and you'd like to discuss how the experienced Illinois business dispute attorneys at Lubin Austermuehle can help, we would like to hear from you. To set up a consultation with one of our Chicago and Dupage County libel slander and defamation attorneys near Oak Brook, Naperville and Schaumburg and Chicago business trial lawyers, please call us toll-free at 630-333-0333 or contact us