As reported by the Cook County Record, Lubin Austermuehle achieved an immediate settlement for its client one of the largest diamond wholesalers in the world in a libel defamation and slander lawsuit filed in Chicago's federal court. The Defendant agreed to provide a public full retraction and apology as part of the otherwise confidential settlement admitting that it had made baseless claims against Lubin Austermuehle's client. The headline to the article states:
Settlements end diamond wholesalers' fraud, defamation disputes; lawyer accused of 'extortion ring'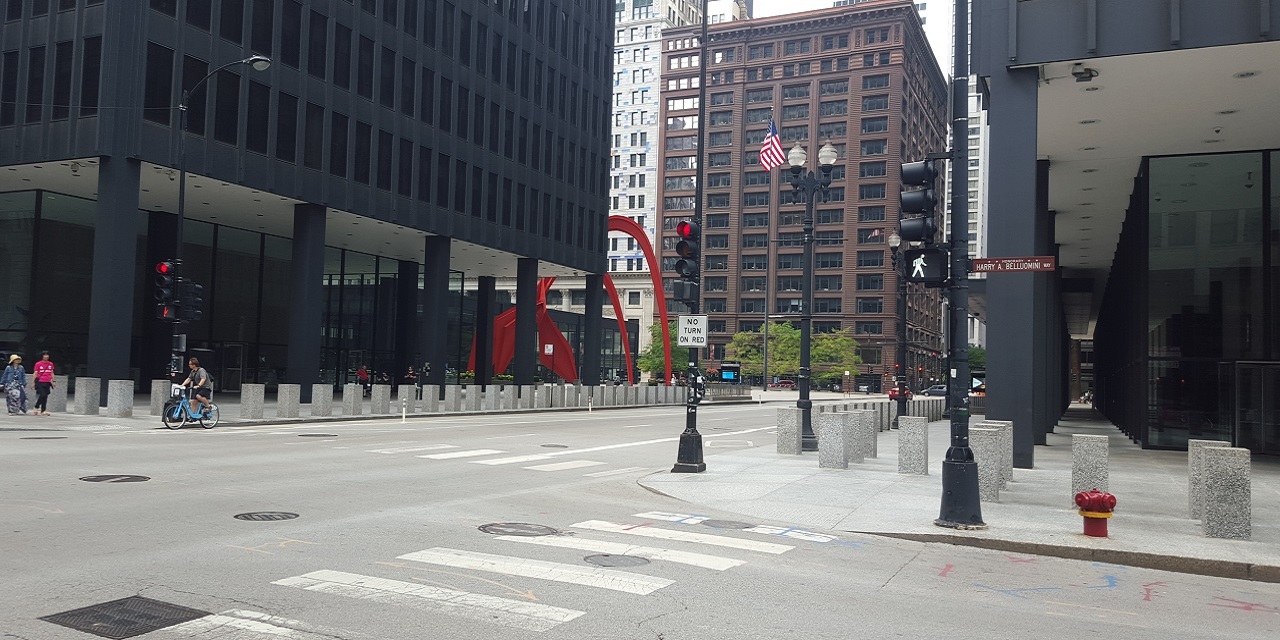 The article starts out:
A legal dispute, in which one diamond wholesaler allegedly falsely accused another of fraud, has ended in a settlement to resolve a potential multi-million dollar defamation lawsuit, amid accusations the plaintiff in the original fraud suit was acting in coordination with an attorney facing a racketeering action over claims he has participated in an alleged scheme to use alleged fraud lawsuits to allegedly pressure jewelers into settlements.

On Aug. 17, a Chicago federal judge signed off on the settlement deal between diamond wholesalers David Cohen and Ofer Mizrahi. The case was terminated on Aug. 20.
You can view the entire article here.
You can view the public apology and retraction the Defendant gave as part of the settlement here.
The retraction and apology appears below::